I am an Attorney and Clinical Social Worker (LCSW in LA) who defends mental health professionals in Louisiana and Colorado when they have received a Complaint with their licensing boards. I also provide risk prevention legal/clinical consultation for clinicians with high-risk clinical cases or subpoenas. I provide Ethics training to help clinicians be prepared to handle many high-risk situations in this litigious society. See beyond-ethics.com for more information on my webinars and custom group trainings.
Additionally, I have served as an Expert Witness / Mental Health Consultant for lawyers around the country who are involved with mental health malpractice litigation: reviewing depositions to assist with litigation strategy and/or helping develop incisive questions for the mental health deponent. I am willing to testify, if necessary, but often I write up an expert report, which the attorney uses as part of the settlement negotiation.
And finally, my "happy law" is working with adopting parents in Louisiana through the process from start to finish to expand their families.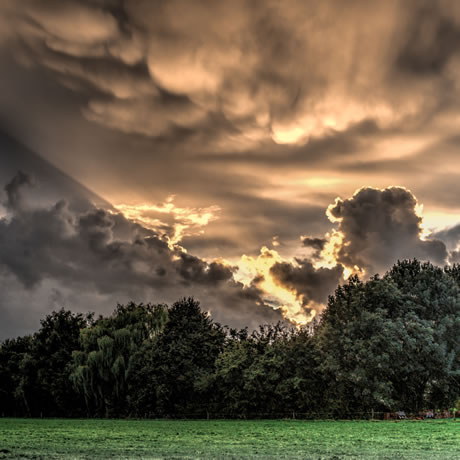 Legal Defense for Complaints
Risk Prevention & Subpoena Consultation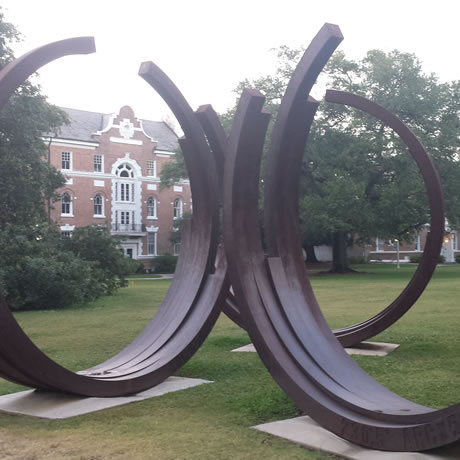 Expert Witness / Litigation Consultant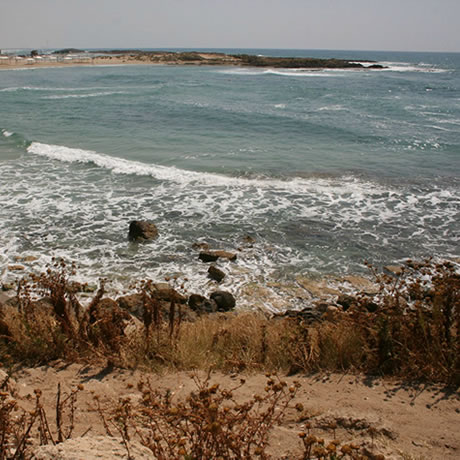 Ethics Lecturer / Consultant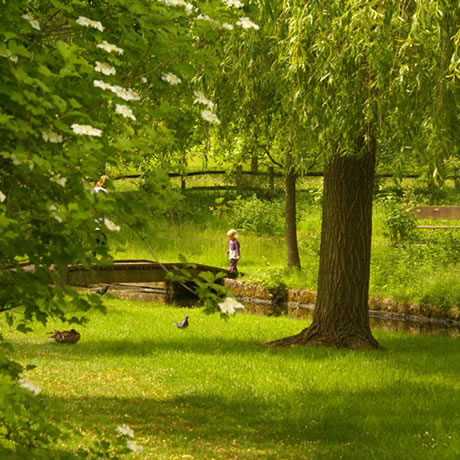 Louisiana Adoptions