My Professional Story
Professional Hybrid: Lawyer And Licensed Clinical Social Worker
Being both a Lawyer and Licensed Clinical Social Worker gives me a unique perspective in working with clinicians. I understand what it's like to manage a clinical practice, including those high-risk clients who sometimes keep us worrying about them in between sessions. Maybe being a Gemini led me to develop two different, yet intertwined careers – all I know is that my initial career passion that I continue to pursue in both law and clinical social work is my strong desire to help others make necessary changes in their lives to live the happiest, most fulfilling lives possible.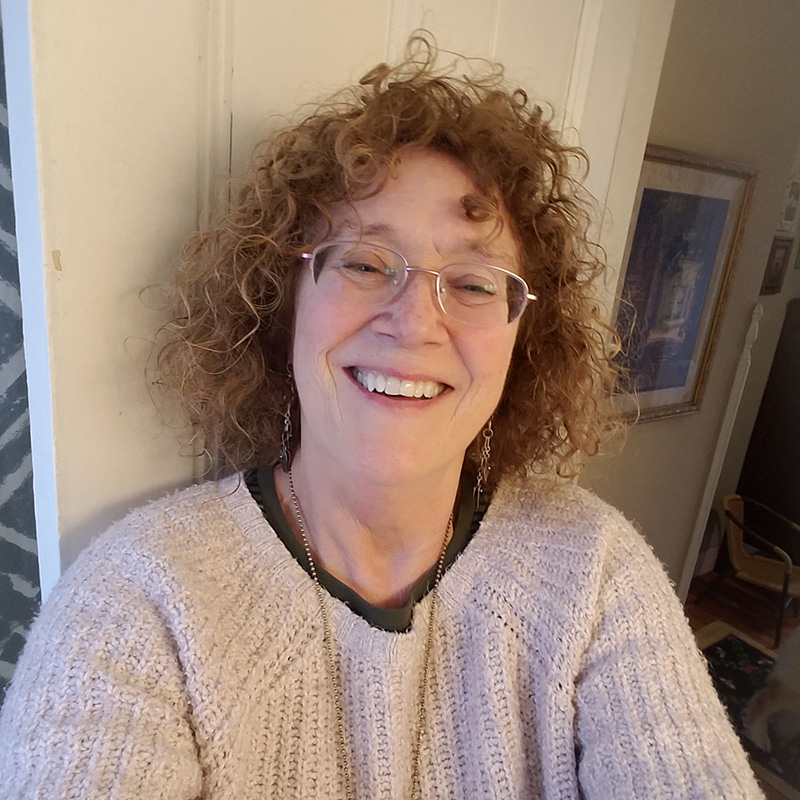 I love working with clients as their psychotherapist. The trust they place in me to help them navigate life's most challenging situations is an awesome gift that I cherish. That desire in my early college years took the form of obtaining a Master of Social Work degree at Tulane University School of Social Work in lusty New Orleans. I practiced in domestic violence agencies and then for five years in the New Orleans Public Schools before setting my own sail in private practice. I also taught in the Masters program at Tulane School of Social Work until I got a bit restless and decided to begin law school. I also taught as an Adjunct Faculty at the University of Denver Graduate School of Social Work during 2017.
If practiced with soul, law is a helping profession. I guess it's not too hard for me to understand how I ended up adding a legal pathway to my initial choice of being a therapist. Similar to therapy, someone presents me with a legal problem or potential problem, and I help them work out the best solution(s) for their problem.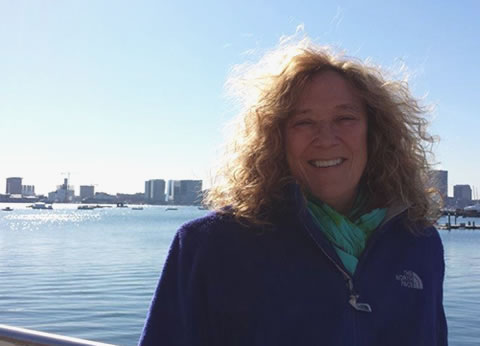 I also provide group seminars (CEUs, etc.) plus individual and agency consultation for mental health professionals in self-protective, ethical management of high-risk clinical practices and legal involvement. Therapists across the country consult with me for risk prevention and self-protective, ethical ways to respond when they are faced with subpoenas for records and/or depositions and/or trial testimony. I focus not only on the legal methods to handle these anxiety-provoking situations, but also the clinical aspects of having to release confidential information and how such involvement may affect the therapeutic relationship. We always discuss ways to protect that precious relationship when at all possible.
One additional aspect of my law practice that I call "happy law" is my passion for adoptions of all types, including same-sex families. Whether it be a recognition of a foreign adoption or an intrafamily or private or agency adoption, I am very familiar with the strict, specific legal requirements of adoption law and love helping families add children to their homes and hearts.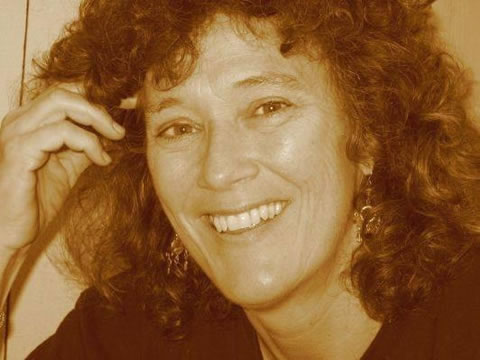 And finally, I love the intellectual aspects of appellate brief-writing. I clerked for two fabulously wise Justices of the Louisiana Supreme Court for over three years total and learned the practice of appellate law inside and out. Over the years since leaving the appellate ivory tower, I have drafted hundreds of appellate briefs for solo lawyers around Louisiana over many years and have expanded that practice into Colorado. Many litigators are too busy to spend the numerous hours tediously citing to the multi-volume appellate record as is required. They want to litigate and feel comfortable having me do the research and writing for their appeals (also for some of the trial pleadings when they are crunched for time).
After having lived in New Orleans since the late 70s, except for academic and work pursuits in Berkeley, Pittsburgh, and Austin (actually the Austin exodus was precipitated by Hurricane Katrina – neither academic nor work), I began the exciting adventure of living in two cities: Denver and New Orleans in 2015. Recently, I decided to move to New England to be closer to my adult kids, who live in New York and Boston. Just to keep things interesting, I also opened a Bed & Breakfast (The Pomeroy Inn) in a gorgeous 1868 Second Empire Victorian home just blocks from the diverse, eclectic Northampton restaurants and shops. I have now relinquished the license of Innkeeper and primarily rent Strawberry Fields and Penny Lane guest rooms through Air BNB, Smith College School for Social Work, or to folks who know of me and schedule rental privately.
I still schedule trips to New Orleans and Denver frequently to offer training (i.e., helping clinicians practice in a more self-protective manner with high risk clients/situations and those that involve legal entanglements) and to see clients for consultations or legal defense.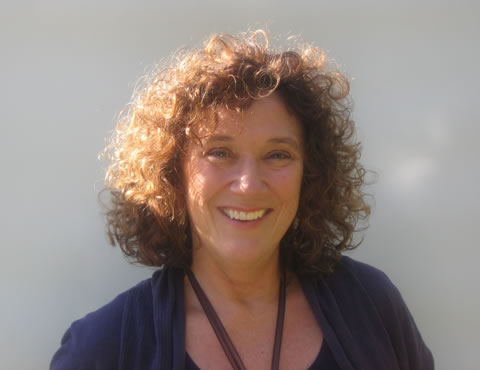 My new adventure is beginning to offer my CEU presentations via webinar. In Colorado, I am beginning that process with NASW-CO in Spring 2020 and in Louisiana, I am hoping to begin offering the webinars regularly by mid-2020. Stay tuned for these options where you can tune in for the self-protective tips when you encounter high-risk clients/situations or get entangled in your clients' legal matters. You can also go to www.beyond-ethics.com for more information and to register for various continuing education events.
Finally, to round out my 2020 goals and objectives, I also have decided to intentionally expand my Expert Witness consulting. I have been retained by various lawyers over the years to assist them with the mental health component of malpractice litigation. I found it interesting to be involved and the lawyers who retained my services seemed satisfied. Sometimes my reports aided in their pre-trial negotiations and often led to productive settlements saving everyone the hassle of long, stressful trials.